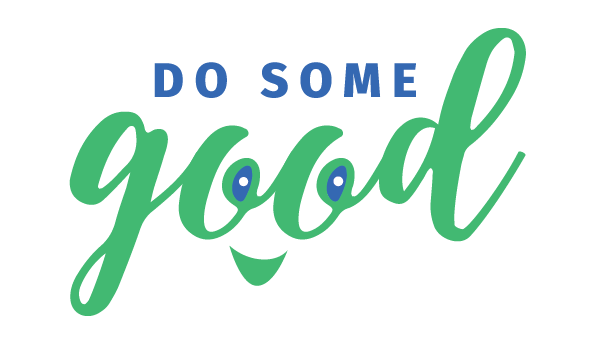 Do Some Good – January 2018
2018 saw its first new B Corporation become certified in January. Do Some Good is a community and software application that connects nonprofits with corporations to facilitate volunteer opportunities, corporate and employee donations, story sharing and capturing, and helping consumers to make buying decisions that have an impact. This organization was started in 2015, and operates out of Kelowna, BC.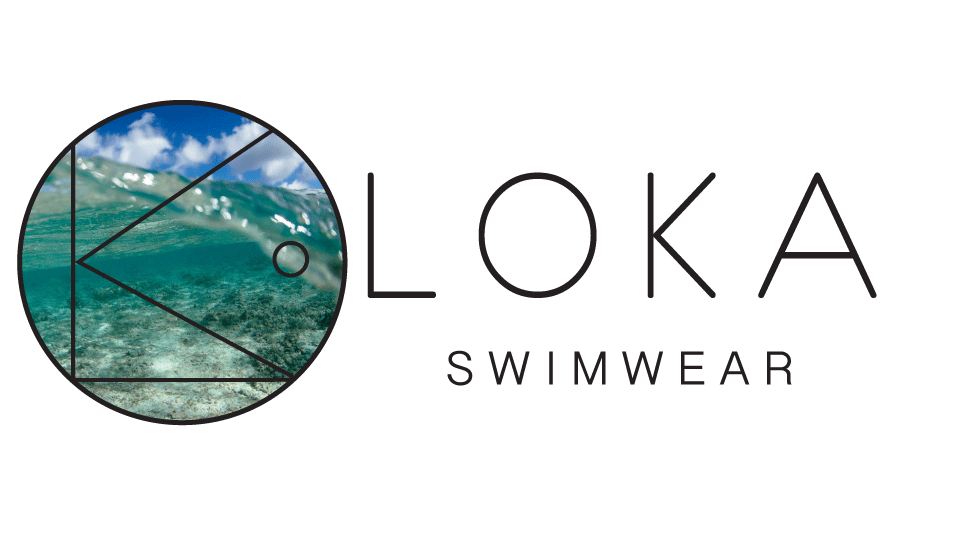 Loka Swimwear Inc. – April 2018
While selling to Canada, United States, and Australia, this Chilliwack based swimwear company really cares about the environment. Their women's swim products are made of 78% recycled material, and strive to inspire others to care about the planet, the one so enthusiastically appreciated while on a beach in a swimsuit. In their words, "from our suit's designs to our production logistics, every single detail, stitch and campaign is comprised with the environment and its people in mind."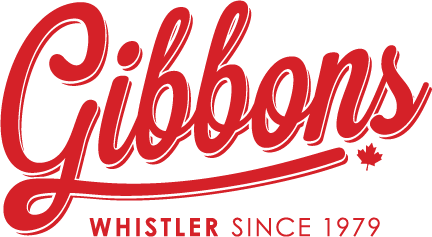 Gibbons Whistler – April 2018
Gibbons was there from the very start, in 1979, when Whistler was first established. They own many popular restaurants, pubs, venues, and now a brewery/distillery across the city. Their mission is to make people happy, and they've recently started launching into new initiatives to create communities, give back, facilitate events, and provide a travel content platform around Whistler. See everything they're working on in the video below: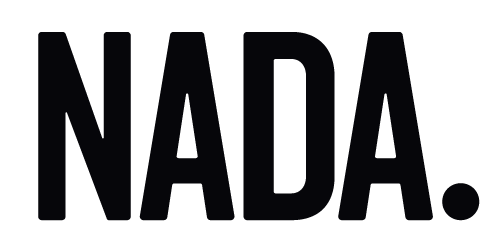 Nada Grocery – April 2018
Founded by Brianne Miller, a marine biologist who couldn't stand the impact of consumer garbage in the ocean, Nada provides a package-free environment for grocery and household shopping. While launched a couple of years ago through popup shops and community building, just this year they've established a permanent retail store, gained B Corp certification, and opened a waste-free coffee shop. They're leading the charge for reducing waste.

Read More: Coffee Without Cups? Nada's Reducing Even More Waste in Vancouver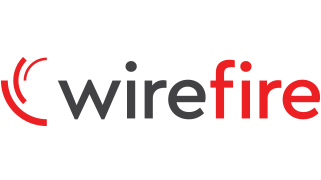 Wirefire – May 2018
"Wirefire is an experienced and passionate team working with advanced technologies to help companies with purpose achieve better business results through technology." They provide IT and technology consulting, design, and implementation services through using the Secure Network and ServiceNow platforms. While building technology is their expertise, their passion is good people, doing good work, for good companies.

Coast Capital Savings – June 2018
http://www.coastcapitalsavings.com/
In 2018, Coast Capital Savings helped provide $5.9 million to youth-focused initiatives. This is a testament to their focus on community growth, and being an example as a forward-thinking organization. They've been in business since 1940, and like many B Corporations, have had great values at the core, but have just now become certified. Watch more about their youth initiatives here:


Sunshine Coast Health Centre – August 2018
http://www.sunshinecoasthealthcentre.ca/
Sunshine Coast Health Centre is an addiction rehabilitation centre located on a beautiful waterfront property in Powell River. They are unique in that they don't offer the standard 12-step program, but rather focus on what they call Meaning-Centered Therapy, discovering how people feel about who they are, and how they fit into the world. This allows them to address more than just alcohol and drugs, but also trauma, depression, and other mental illnesses. And of course, while making their services very human centred, they're also considering their impact on their employees, the environment, and how they do business by becoming a B Corporation.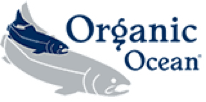 Organic Ocean Seafood – August 2018
Right from their mission statement you can tell that Organic Ocean Seafood is about more than selling fish: "Enhance and promote all aspects of the supply of sustainably harvested and produced seafood." By becoming the first seafood supplier to offer full traceability by utilizing DNA testing, they've taken what it means to know where your fish came from to a new level.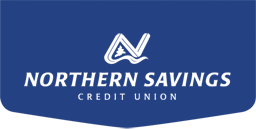 Northern Savings Credit Union – August 2018
As a business operating up in Prince Rupert since 1940, they've made community development a real focus. Their mindset is centred around "neighbours helping neighbours to build sustainable communities", which isn't just them supporting charities, it's active participation and encouragement of others to become more involved in community as well. They also scored quite high on their inaugural B Corp assessment as well, with a 103.8.

5T Sports – August 2018
5T is a unique consulting and service firm dedicated to improving the triple bottom line of the sports industry. Based out of West Vancouver, they work with teams, venues, and cities worldwide to audit sustainability practices, provide brand strategy, create partnerships, improve operations, and build fan engagement. But it's not just about what they do for clients, their sustainability mindset goes internal as well, even to the point of moving to a virtual/remote work model to eliminate commute time.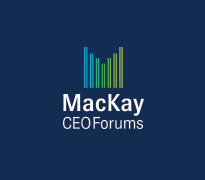 MacKay CEO Forums – September 2018
MacKay CEO Forums, founded in 2005, is based out of Vancouver, but works with over 1000+ executives and business leaders across Canada. They provide focused peer groups, programs, and conferences to help "populate the world with inspiring leaders", as their mission suggests. In addition to businesses leaders, their work also integrates supporting nonprofit leaders into the peer groups at no charge, who would not normally be exposed to this type of coaching and group learning.

Read More: MacKay CEO Forums Lighting The Way for New Vancouver B-Corps

Jelly Digital Marketing & PR – November 2018
http://www.jellymarketing.com/
With a unique approach combining digital marketing, SEO, and PR under one roof, Jelly Marketing helps businesses all over North America to get their message seen by the right people. Jelly has created a culture and a mindset that inspires them to have a social impact wherever possible, including partnering their client with nonprofits or other organizations to spread their combined messages further.

Read More: Mindset of a B-Corporation: Interview with Darian Kovacs of Jelly Marketing