It's finally time to get a hair cut, visit your relatives, and go out for dinner. But as the economy opens up in BC, many businesses find themselves trying to dig out of a hole without even having a proper shovel.
That's why the Brands for Better Foundation, a Vancouver nonprofit announced a new event to support businesses struggling because of COVID. The Comeback is a free event, a virtual consulting session for 10 local businesses to strategize a plan to come back from this situation stronger than ever.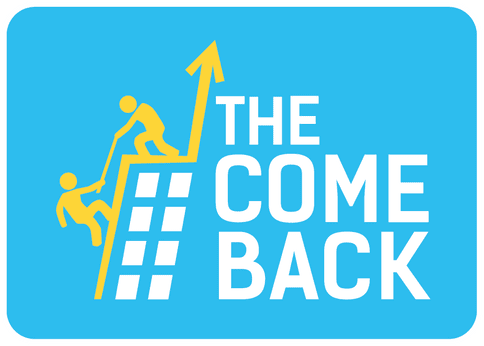 Applications for businesses are open until July 31, 2020, with the consulting sessions being held on September 9, 2020.
Each selected organization will be paired up with a session facilitator, and strategically selected members of the Brands for Better network for a day to brainstorm how they can adjust service offerings, promote and partner with the community to survive this tough time.
The generous volunteers that will be the consulting teams for the day are working professionals from various backgrounds and experience in British Columbia.
If your organization has been struggling because of COVID, and you don't see your way out of it, be sure to apply here.
If you'd like to support the event from a professional standpoint or with resources, contact the team at Brands for Better.